We are a pest control services and fumigation company in Harare but our operations cover Zimbabwe. Call on 0716044263
---
We are a well established, reputable and customer focused pest control, fumigation services, pest management, pest elimination and extermination company. PCS has been in the integrated pest management sector for more than 30 years.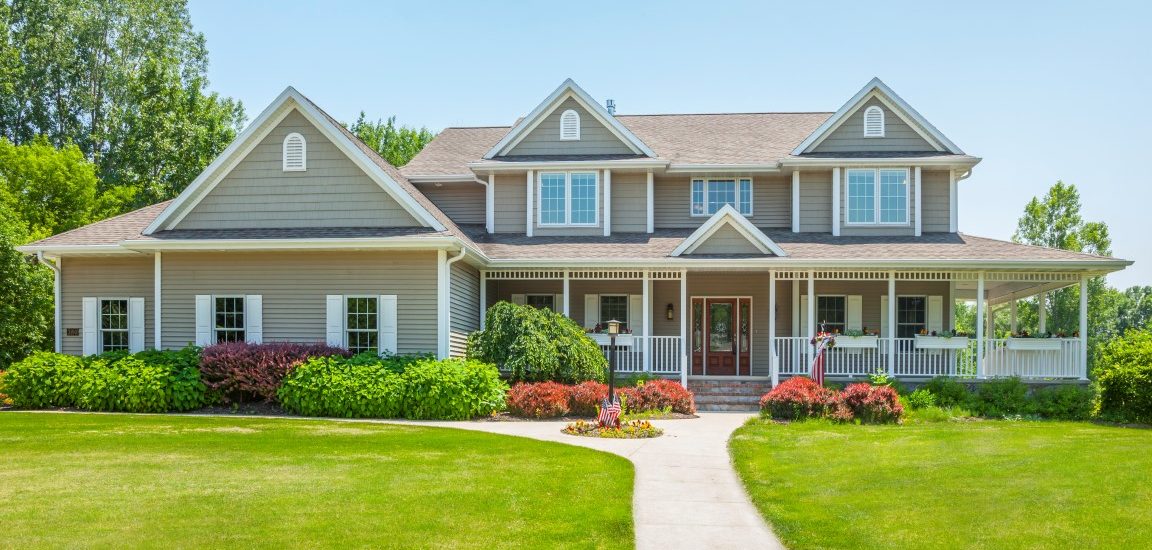 We solve all your pest control problems in the house and property. We therefore cater for individuals, private and public sector companies, non-governmental organisations, the health and hospitality sector and the government.
The pests that we control range from cockroaches, rats, spiders, mosquitoes, ants, centipedes, frogs and other pests. Do you have a problem of rats running in the ceiling or everywhere, depriving you of good sleep? Or roaches crawling on the dining table whilst you are in the company of visitors? Is your property under termite attack? Are you disappointed with the service you are receiving at the moment?
Our Pest Control Services and Fumigation Services List
  Residential, Industrial and Commercial Pest and Fumigation Services
  Constructional Termite Proofing
  Export and Wooden Pallet Fumigation
  Human Bee Removal Services
  Pest Control Contracts
Why you should use our pest control services
There are a lot of reasons you should use our pest control services.
Customer Focused
Customer focus is important for the company and the whole team. Customer focus means in everything we do, we prioritize the needs of the customer. We work exceptionally hard to make sure your pest problem is solved. we will leave you happy and prepared to refer us to other people.References are important to us.
Pest Control Services Follow Ups
As a customer focused pest control services company in Harare and Zimbabwe, we will work with you until your pest problem is finished and totally under control. If you have a rat problem for example, we will come twice, the second visit which shall be to monitor results and see if you are happy.
Long Lasting Pest Control Services Guarantees
As your pest control company we would be happy if you remain pest free after giving you pest control services. We have long pest guarantee periods. In the event the pest problem comes back, we will do all we can to assist you.
Our Services Experience Says it All
We have been in the pest control field for a long time. This means we have seen it all.
There are a lot of companies in Harare and Zimbabwe providing pest elimination and fumigation services. Among the best companies we are there too. This is because our clients are at the centre of our focus. We grow and survive because of them. Therefore, we will try by all means to satisfy their needs. We work together with our customers to eliminate the problem. We do not run away after unexpected results. This is one quality that makes us stand out among many: our ability to stand by you no matter what.
When you give us a call, we try to come on the scheduled time. Time is important. Moreover, our services personnel are courteous, experienced honest and keen to listen to you. We also offer excellent guarantees that make you happy. For example, we offer a lifetime guarantee on all termite and white ant nest treatments. Moreover, we do not charge you for site inspections.
We also cover the whole of Harare but also travel outside the city. We solve all your pest and fumigation needs in Bulawayo, Gweru, Mutare, Kwekwe, Masvingo, Rusape, Chegutu and some other cities in Zimbabwe.